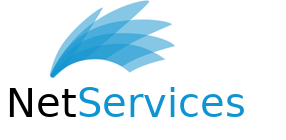 We do custom software
development
TINAM LP is a software development company, focusing on IT consulting, java software prototying and development, mobile development.
We have good expirience developing enterprise, rich internet, business intelligence applications and data warehousing. We are using modern technologies and frameworks to achive our goals.
Server Management
TINAM LP in the leading server management service providers all across the world. It facilitates great opportunities for server management outsourcing in London, ngland. The primary goal of our server management services is to keep your system running sleekly, rectify recurring problems, securing the server, optimize your IT operations, and minimize downtime for better business continuity.
Outsourcing Server Management
---
For any type of issues in their server, clients can contact us for the server troubleshooting at very effective and affordable prices. TINAM LP is the best server management company offers worldwide service. Clients from all across the globe can hire us for pocket-friendly server monitoring and management service outsourcing.
TINAM LP is a trustworthy IT company that is serving the clients all around the world from last 10 years. Clients who are looking for server management services outsourcing, they are having a great choice to outsource us for their server monitoring and complete management.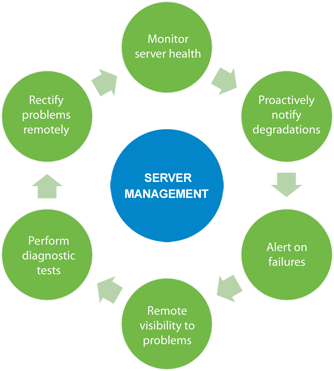 Expert Server Monitoring & Maintenance Services NM
---
Our team manages all the aspects of remote server setup, 24×7 server monitoring, server installation, management, and upgrades.Whether you are setting up a brand new server, migrating from an old server to new server, installing your first ever server or accomplishing any server upgrades, our server management team will do it smoothly for you. Our server management services include but not limited to:
Window and Linux server deployment/migration
Server replacement
Active directory domain setup and upgrades
Group policy management
Server optimization and virtualization
Performance tuning
Capacity planning
Role base separation of users
Setup new users and edit or remove existing users on servers
Network storage (SAN) environment management
Offsite replication storage and retention management
Server logs management
Configuration management including changes, upgrades, patches, etc.
Installation and support of specialized software products
Assisting client with new purchases and upgrades of server, coordinating between software vendors and client, where applicable.
Contacts us
---